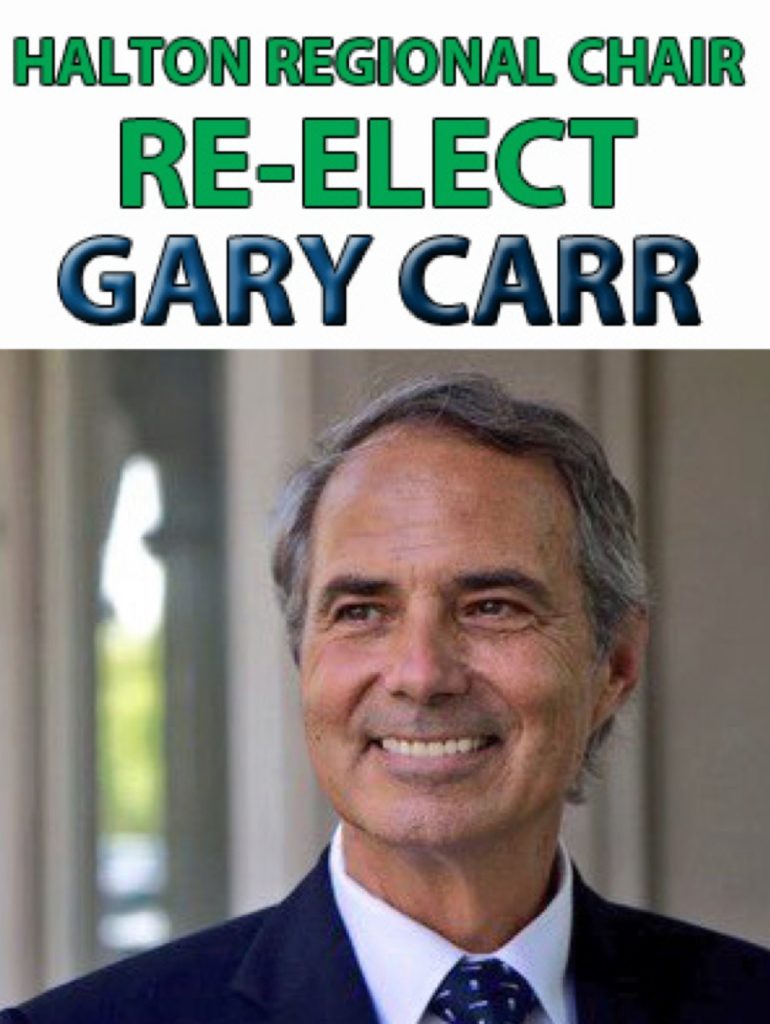 As Halton Regional Chair I will continue to work with other elected members of Regional Council to enhance the quality of life in our community, now and into the future. By partnering with staff, residents, businesses, and other levels of government, I will continue to lead the implementation of the Region's Strategic Action Plan and advocate for a strong Halton.
I began my career as a professional hockey player. After winning a Memorial Cup championship with the Toronto Marlies I was drafted by the Boston Bruins and spent a few years playing in the International and American hockey leagues.
I quickly learned that the winning team is the one that works together leveraging passion, strategy, and strong leadership to achieve its goals. This lesson drove my success as a Member of Provincial Parliament, Speaker of the Ontario Legislature and later as a Federal Member of Parliament. I'm a long time advocate for Halton residents, and I am proud to have represented our Region at all levels of government. I also served on the Toronto global board and as a board member of the Halton Regional Police Services.
As an elected official my efforts reflect resident priorities. Moving forward, I will continue to help support community safety and well-being, grow the regional economy, protect our natural heritage, and preserve our strong financial position.
If you wish to share your thoughts and feedback with me you can email me at electgarycarr@gmail.com
I look forward to connecting with you. By working together-we help keep Halton a great place to live, work, raise a family, and retire.
Gary Carr's Record
Together, under Gary's leadership we have kept Halton Region at the top end of Canadian municipalities as a leader in community safety, keeping taxes low, economic strength, environmental sustainability, protection of our natural heritage, and resident well-being. Here are some of our outstanding achievements: